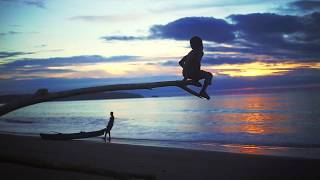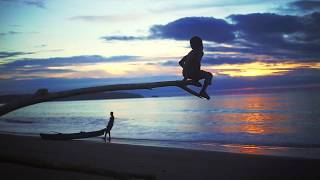 The village of Termales is where I go to restock on food, beer and human interaction. There are no cars, only boats and bicycles-- and it's absolutely astounding. Thanks again to Linsey and Silvana at Prana Pacifico for making this opportunity possible.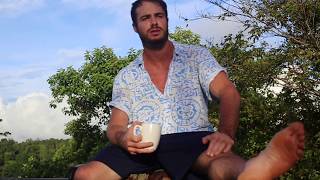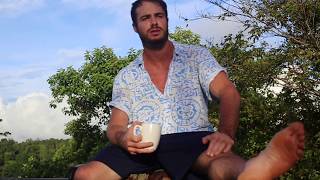 Checking in from Nuqui, Choco, Colombia
With about a month left here on the tiny island where Prana Pacifico has kindly provided me shelter, I have come to accept that the cell/wifi signal is neither strong nor consistent enough to remain in constant contact with my family, friends, or anyone else outside of shouting distance. And since I prefer not to shout, I've decided to publish a series of short videos and moving snapshots from my travels through Colombia's Pacific Coast and beyond.